Black Olive & Oregano Sausage Patty
This is a quick and healthy recipe to use as a go to. Part of an on-going fat burning meal plan is to eat quality meals. This recipe is a way for to dig into the finer flavors of sausage and come out the other side with a sausage patty that makes the kitchen smell wonderful and keeps meals delicious and interesting. I like to make a triple batch that will last in the fridge for about 3 days of meals. Enjoy!
Serves: 4-6
PREP TIME - 5 MINS COOK TIME - 12 MINS TOTAL TIME - 17 MINS
Here's What You Need...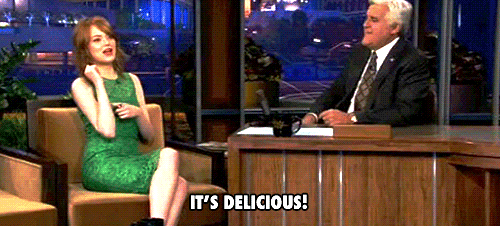 INGREDIENTS
1 lb ground pork

½ cup sliced black olives

1 teaspoon dried oregano

1 teaspoon salt

½ teaspoon garlic powder
INSTRUCTIONS
In a large bowl, mix all ingredients by hand. Form 4 large patties or 6 medium patties.

Fry in a dry skillet over medium heat, approximately 6 minutes per side
#basiloreganosausagepatty #aip #autoimmuneprotocol #healthy #delicious #nutritious #recipe #coaching #holistic #Recipe