Salad With Orange Avocado Dressing
This isn't your usual salad! The creamy orange and avocado dressing adds a lot of flavor to an otherwise everyday lunch. Feel free to mix up the veggies to include whatever you have got at the moment — the dressing is really the star of this one and will taste great on just about everything.
PREP TIME - 10 MINS TOTAL TIME - 10 MINS
Serves: 4
Here's What You Need...
INGREDIENTS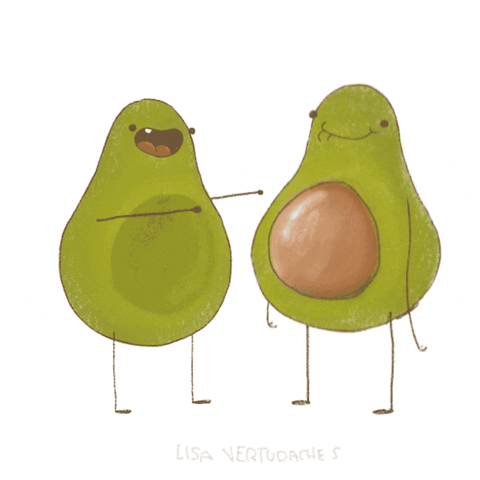 For the salad:

1 large bunch spinach, washed and stemmed

2 carrots, grated

10 kalamata olives, halved

½ cucumber, chopped

½ cup Broccoli Sprouts
For the dressing:
1 avocado

1 orange, juiced

¼ cup olive oil

¼ cup apple-cider vinegar

¼ cup water

½" piece of ginger, peeled and chopped

½ teaspoon salt
INSTRUCTIONS
Wash and prepare the vegetables for the salad and place them in a large bowl.

Place all of the ingredients for the dressing into a blender and blend until incorporated. If the dressing is too thick, keep adding water until it is the desired consistency.

Add some to the salad and toss, keeping the remainder in the refrigerator for another use.
#mind #body #finances #career #Relationships #lifestyle #nutrition #saladdressing #Delicious #Recipe #recipe